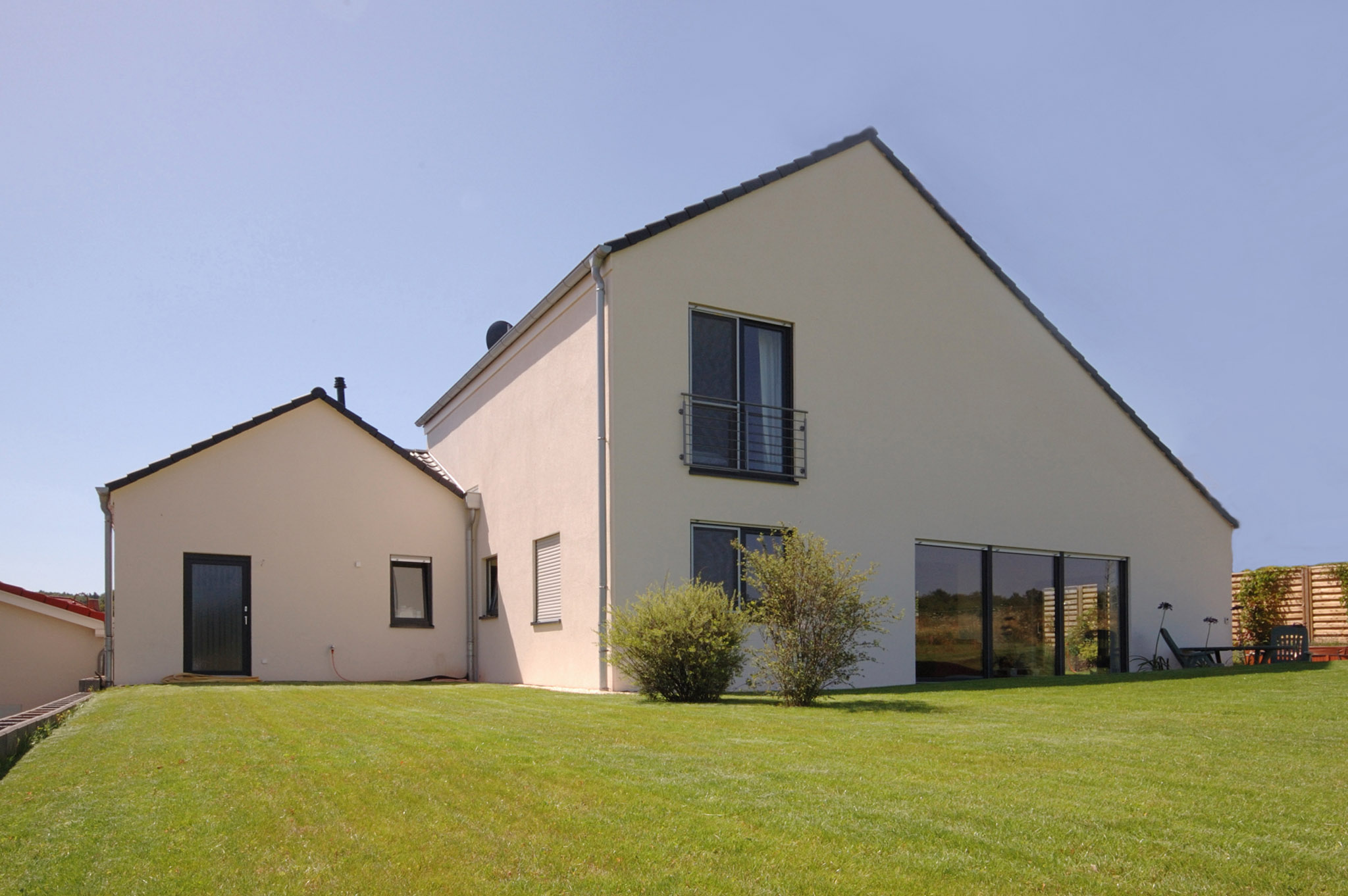 We are here to help you turn your dreams into your reality
We help you solidify your vision by collaborating with our architects.
We incorporate the competence developed from the experience of hundreds of completed properties to provide you with creative and economical solutions.
Your dream house becomes the concrete realization of your dreams and goals. Because of our high integrity, we never compromise the highest quality standards and our 5-year warranty.